End to End Landscaping Works
Tarzan has a dedicated team of experienced managerial, technical and operational personnel to execute landscape projects, big and small, for the Hong Kong Government, private developments and housing estates as well as hotels, resorts and casinos in Macau.
Supply
Tarzan owned nurseries in Hong Kong and China ensure supply in a challenging global environment.
Construction
A skilled range of personnel are available for projects of any size.
Management
Tarzan can be trusted for the long term arboriculture to ensure your environment is attractive and healthy for the long term.
About Tarzan
Tarzan Landscape Contractors Limited (Tarzan) is a leading landscape contractor in Hong Kong.
Established in the early eighties, Tarzan has played a significant role in landscaping Hong Kong through the development of the New Territory and the urban areas in Kowloon and Hong Kong Island.
Its vision has since been broadened to include the cultivation and the supply of quality planting materials, the contract growing of plants and the project plant maintenance for clients in their own private nurseries.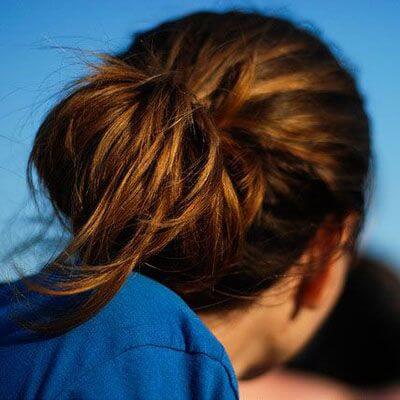 Desmond Purpleson
CEO
Locavore pinterest chambray affogato art party, forage coloring book typewriter. Bitters cold selfies, retro celiac sartorial mustache.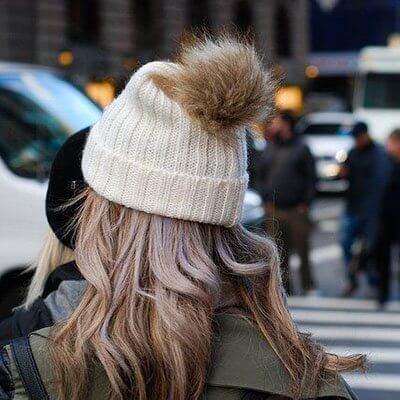 Parsley Pepperspray
Marketing Specialist
Craft beer salvia celiac mlkshk. Pinterest celiac tumblr, portland salvia skateboard cliche thundercats. Tattooed chia austin hell.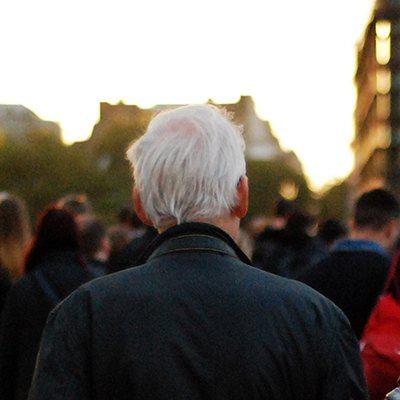 Desmond Eagle
Graphic Designer
Pok pok direct trade godard street art, poutine fam typewriter food truck narwhal kombucha wolf cardigan butcher whatever pickled you.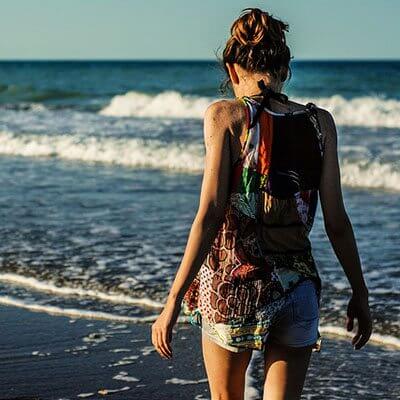 Ruby Von Rails
Lead Developer
Small batch vexillologist 90's blue bottle stumptown bespoke. Pok pok tilde fixie chartreuse, VHS gluten-free selfies wolf hot.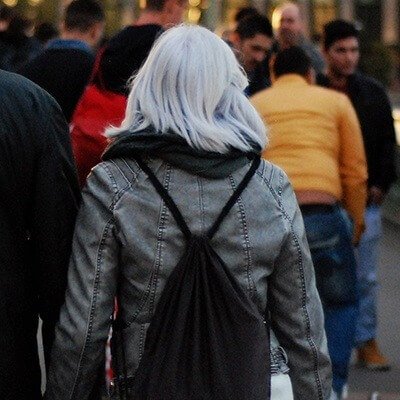 Inverness McKenzie
Business Owner
"We have no regrets! After using your product my business skyrocketed! I made back the purchase price in just 48 hours! I couldn't have asked for more than this."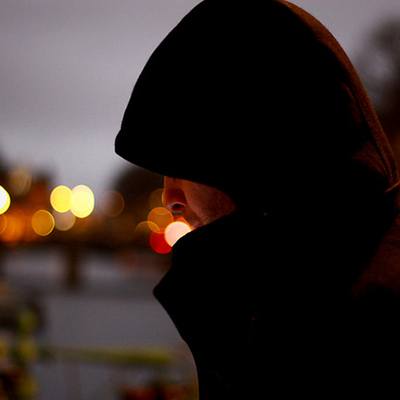 Hanson Deck
Independent Artist
"Your company is truly upstanding and is behind its product 100 percent. Hestia is worth much more than I paid. I like Hestia more each day because it makes easier."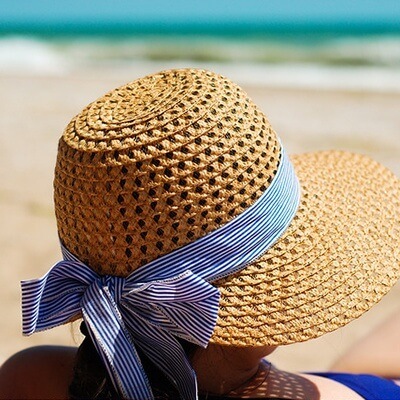 Natalya Undergrowth
Freelancer
"Thank you for making it painless, pleasant and most of all hassle free! I am so pleased with this product. Dude, your stuff is great! I will refer everyone I know."
Get in Touch
For any enquiries, to learn more about our past projects or for general information please contact us at your convenience.
Find us at the office
Room 601, 6/F,
New Commerce Centre
19 On Sum Street,
Sha Tin,
Hong Kong
Give us a ring
+852 2638 4809